Minisoft/Amazon Support
Run eFORMz on an Amazon EC2 instance (AWS), use Ship/FX to ship with Amazon Marketplace Web Service (Amazon MWS) and more
Configure Amazon Marketplace Web Service (Amazon MWS) in Ship/FX
Ship/FX can connect to your Amazon seller account using the Amazon Marketplace Web Service (Amazon MWS) API. There are a few requirements for connecting Ship/FX to the MWS API:
Ship with Amazon MWS (Ship/FX Pack Station)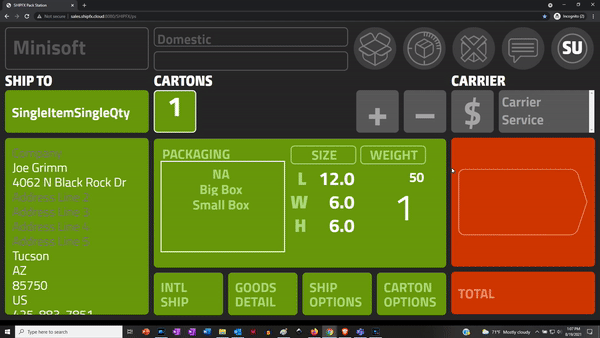 Log in to the Pack Station and select the Carrier/Service field. Scroll down to see the AmazonMWS carrier options. Select the carrier and the service and you're ready to ship. 
Run eFORMz on an Amazon Elastic Compute Cloud (EC2) instance (Amazon Web Services)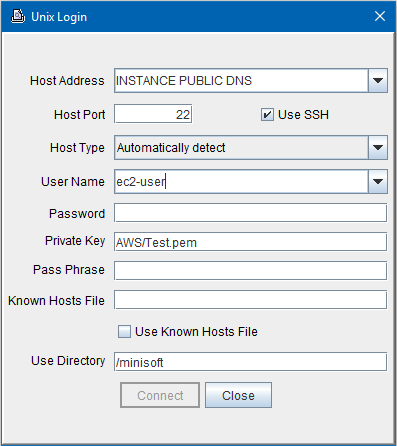 In order to connect to an AWS EC2 instance, you will need a few things:
Private key file
Instance Public DNS
eFORMz 11.02.12 or newer installed on a Windows machine