Ship/FX® for Pitney Bowes
Harness the power of the Pitney Bowes Parcel Service API for generating USPS labels, with Minisoft's USPS Connector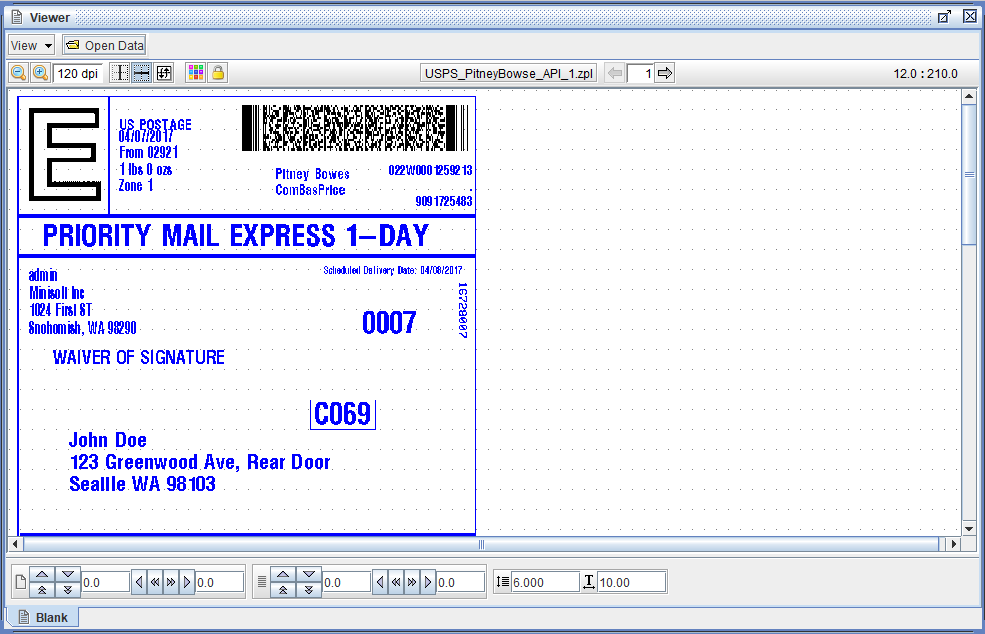 Minisoft's USPS Connector integrates with a wide variety of WMS, ERP and order management solutions, including Acumatica, Blue Yonder, CGS (Blue Cherry), EnVista, HighJump, Infor, Manhattan Associates, Microsoft Dynamics, Oracle, QAD, NetSuite, SAP, IBM Sterling and many more!
API keys are configured into the Ship/FX Account Profiles and connected utilizing the Secure Socket Layer (SSL) configuration through eFORMz. An API call to Pitney Bowes returns the label. eFORMz takes output from the WMS/ERP/OMS/CMS, formats it with the label and outputs it.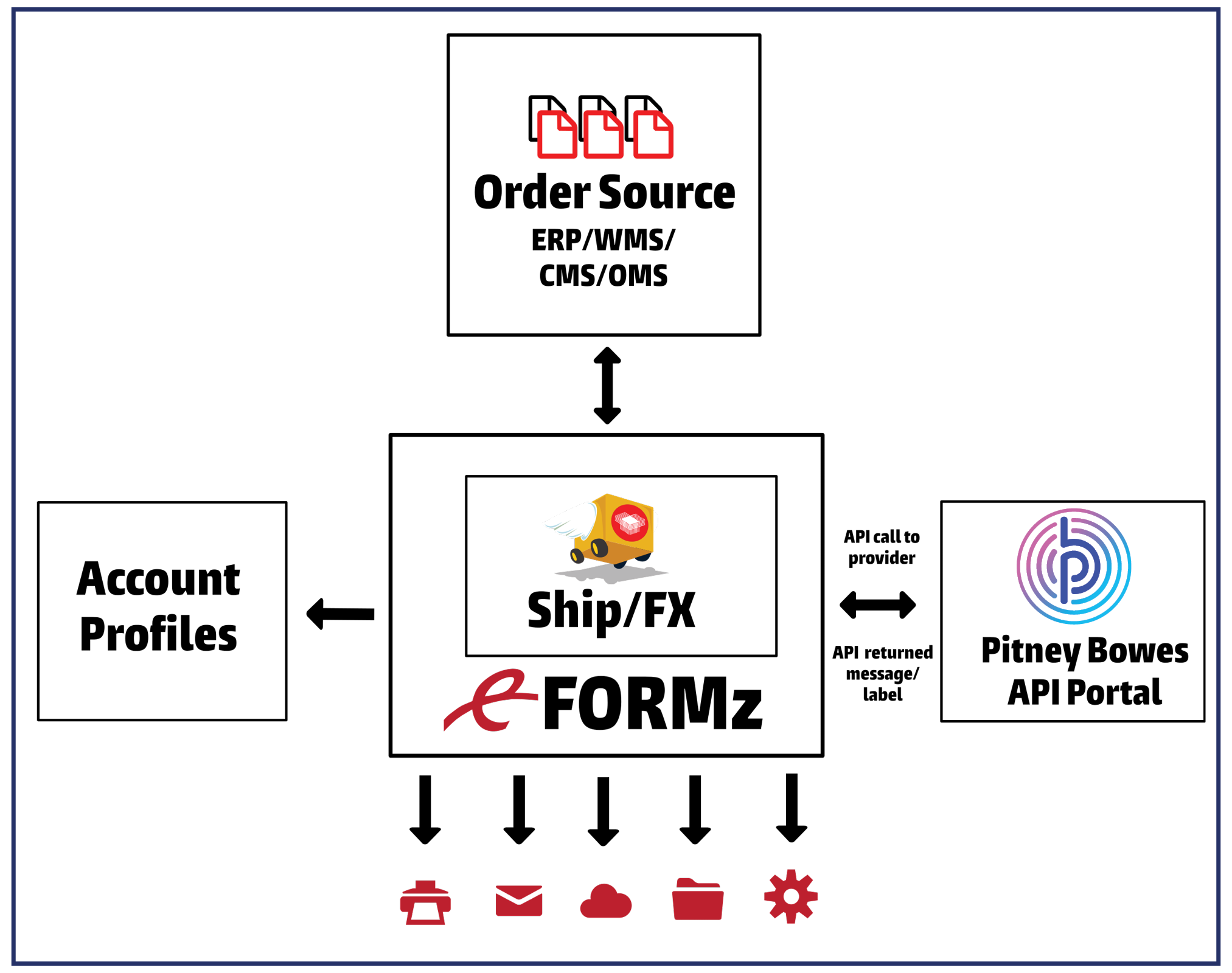 The world of commerce is changing every day.  Today, the buying and selling of goods and services takes place in a borderless, hyper-connected world.  To navigate and succeed in this complex world – a world with billions of transactions and zero tolerance for error – you need precision and accuracy.  These are the skills of a craftsman, and the proven skills of Pitney Bowes, the Craftsmen of Commerce.